Welcome to Pleasant Valley Lawn Care service in Lawrence and Baldwin City KS Area.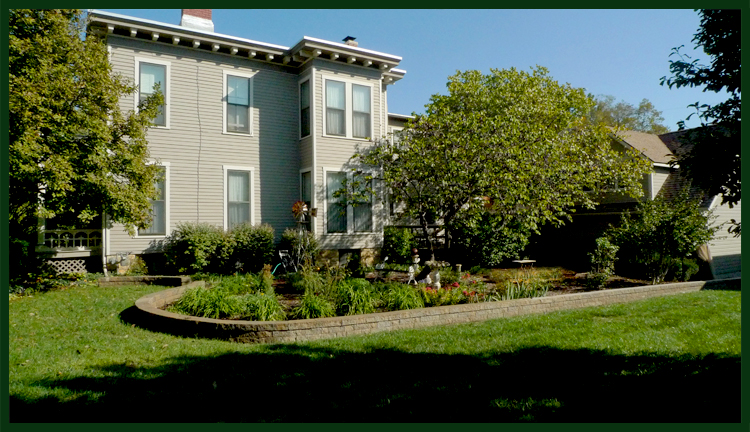 Your lawn is important to us; we can serve your landscaping needs with mowing, trimming, excavation, hard scapes, bush hog mowing, seeding, snow removal, or any general yard maintenance. See Services
If you are in the Lawrence or Baldwin City areas, let us help you with that!